PRECIOUS METAL CLAY JEWELLERY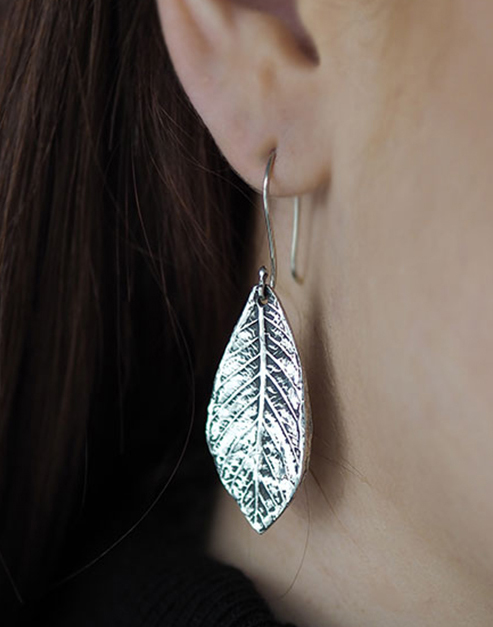 PRECIOUS METAL CLAY JEWELLERY
Wednesday 4 September
10.00 - 4.00
Tutor: Rosemary Harper
Precious metal clay was developed in the early 90s and has taken the jewellery world by storm! It is a fantastic material to work with as it has the versatility of clay and once fired it turns into 99.9% silver. Copper clay will also be available. We will look at designs you can create, either earrings or a pendant, then show you how to make a moulding compound which will be used to cast your chosen object or texture. The PMC is then pressed into the mould, fired with a torch and polished using a rotary polisher. Liver of sulphur may then be applied to enhance the texture/design. The pieces will then be finished - by forging silver ear wires and piercing the final piece to create earrings or creating a hanging bail for a pendant. You will be amazed at the results you will achieve!
Includes - PMC - silver or copper - and all equipment. Tea, coffee and biscuits.
Terms - Fee is payable on booking. You may transfer your place on a workshop to another person at any time.
Level: Beginner
Number of students: 6