PAINTING WITH A PALETTE KNIFE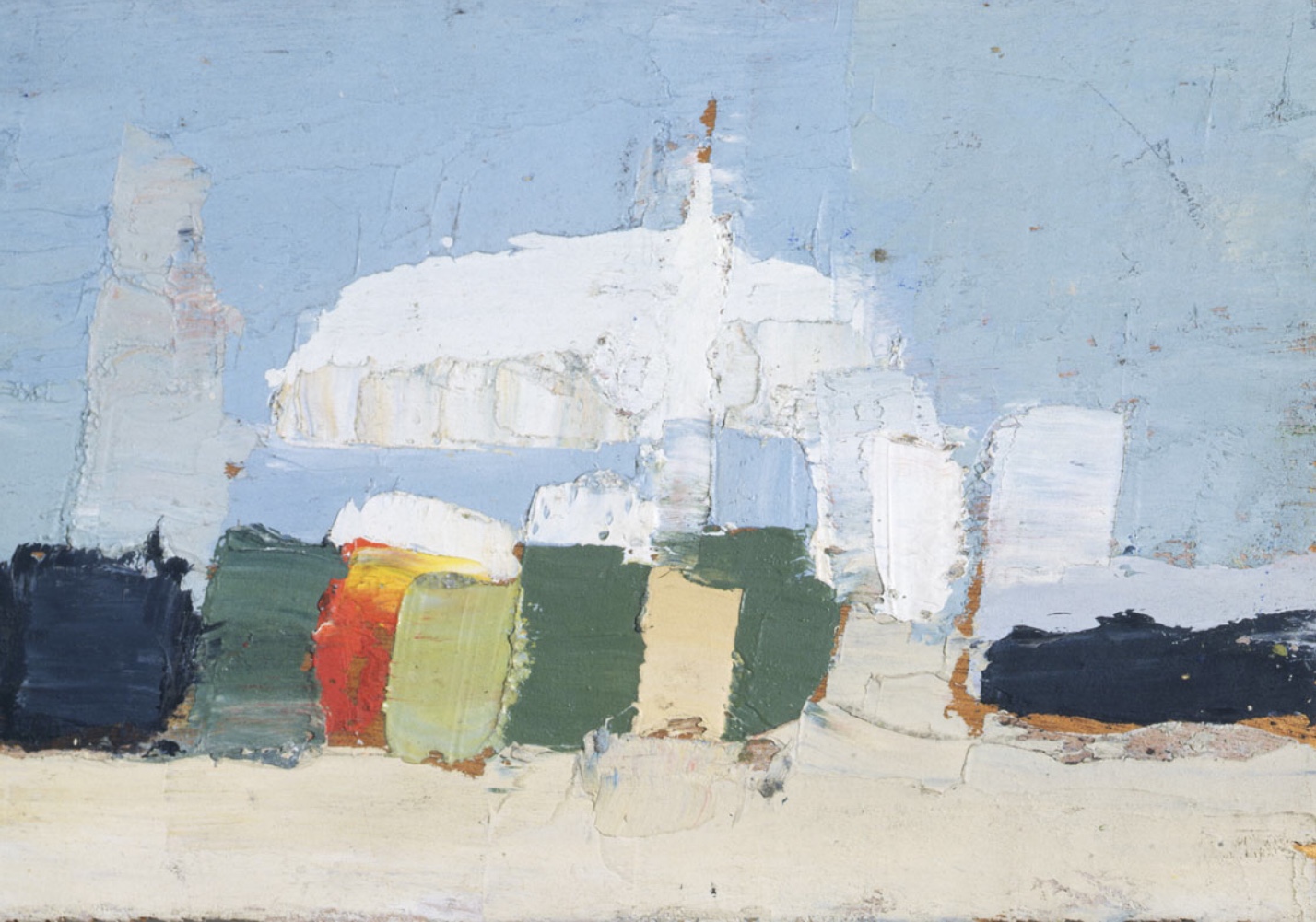 PAINTING WITH A PALETTE KNIFE
Thursday 28 November
10.00 - 4.00
Tutor: Diana Seidl
There is nothing more seductive than to apply thick paint freely with a knife. This workshop will tap into that joy. Bits of Palette knife painting have been used by many famous artists in the past. Turner and Constable used it for highlights in their landscape paintings. However it is only more recently that this technique has been used exclusively to make paintings.

This workshop will initially be experimental so that the students can find out about the kind of marks that are available with the palette knife and how to use the knives they way they find most useful. We will then do a very basic, simple still life picture using only the palette knife. After completing this we will look at the paintings of artist Nicholas de Staël and attempt a small abstract picture in his style.

Basic materials will be provided but please bring your own palette knives. A disposable palette would also be useful. Acrylic paints are good for palette knife work and I will bring a binder to add to them to make them more pliable. I hope this workshop might break new ground in your painting as well as being fun and creative.
Includes - Basic materials. Tea, coffee and biscuits.
Terms - Fee is payable on booking. You may transfer your place on a workshop to another person at any time.
Level: All
Number of students: 8