OPEN DAY / MEET THE TUTORS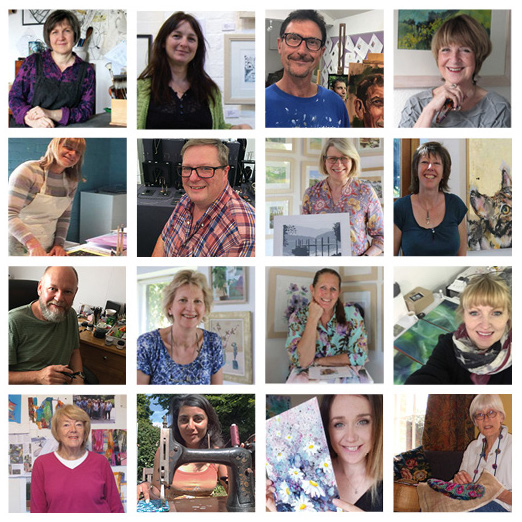 OPEN DAY / MEET THE TUTORS
10.00 - 4.00
Saturday 2 November
A fantastic opportunity to meet our tutors!
We would like to invite you to a special day at Micklems Farm to 'Meet the tutors' on Saturday 2 November. The tutors will be here to discuss their workshops with you and answer any questions you may have. They will be displaying a selection of their work and there will also be demonstrations. We will be open from 10.00 - 4.00 and will be offering tea, coffee, and home made cakes! Please do come along and bring a friend - it should be an enjoyable and informative day - also a chance to meet other like-minded students.

There is no charge for this day and you may book a place so that we can send you more detailed information nearer the time - but you will not be charged.
We do hope you will join us.